+Product Introduction:
Plastic parts box also called component box, suitable for factory, office, all kinds of small parts, storage of materials, stationery, etc, is widely used in machinery, automobiles, home appliances, light industry, electron, etc, acid and alkali resistance, oil resistance, avirulent insipidity, can be used for serving food, clean convenient, turnover, and neatly stacked parts box, easy to manage.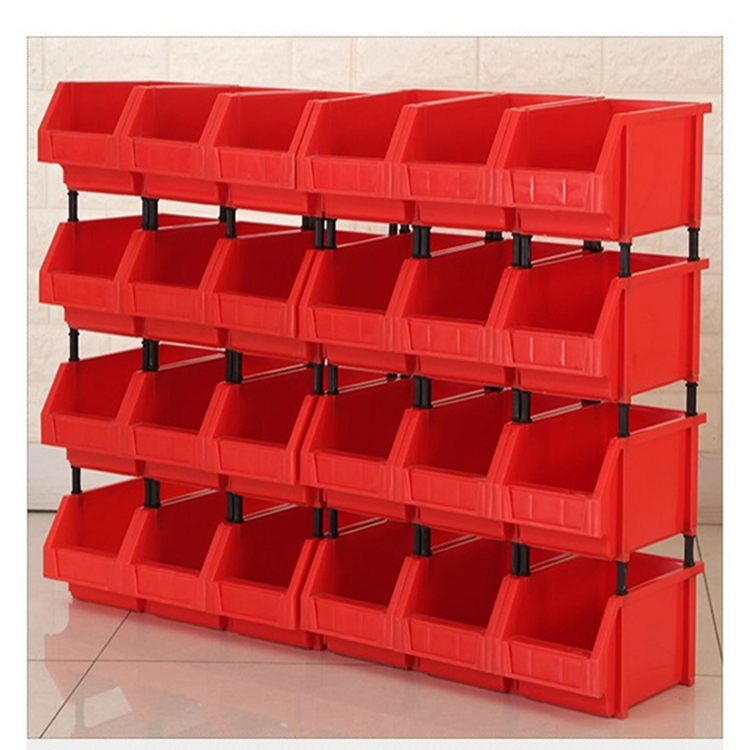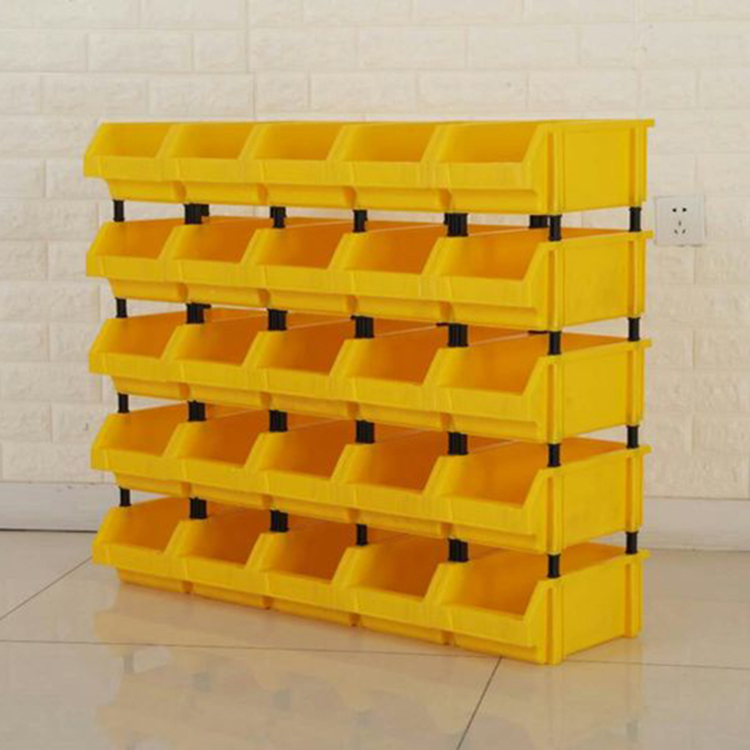 +Product Advantages:
1.Customize storage space with these dividable bins.
2.Use in stock rooms, assembly lines and repair shops.
3.High-density polypropylene resists solvents and chemicals.
4.Stackable. Flat panels to label contents.
5.Clear Divider Boxes – Spot what you need quickly.
6.Dividers – Separated item
7.Lids – See-through lids protect contents from dust and dirt.


+Details of Plastic Bins: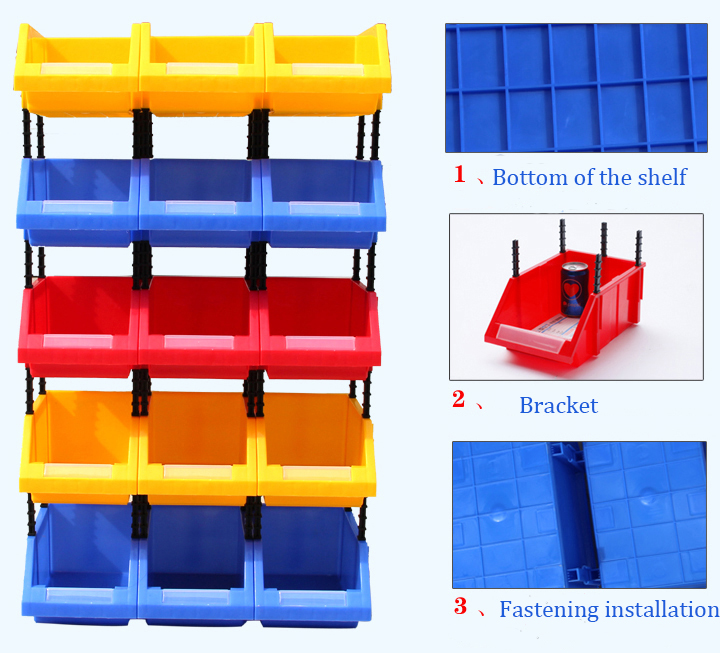 +Features:
1.Various sizes for your choice
2.Various colors for your visual management
3.Various places for different use
4.Durable, hygienic, non-toxic and convenient
5.Sturdy, colorful and corrosion resistant
6.Can be stacked individually with stanchions,also can be combined with shelf and cart
7.Shorten assembly time, control inventory, minimize parts handling,optimize storage space
8.Four-color label for visual management
9.Suitable for various spaces
10.OEM accepted
+Applications: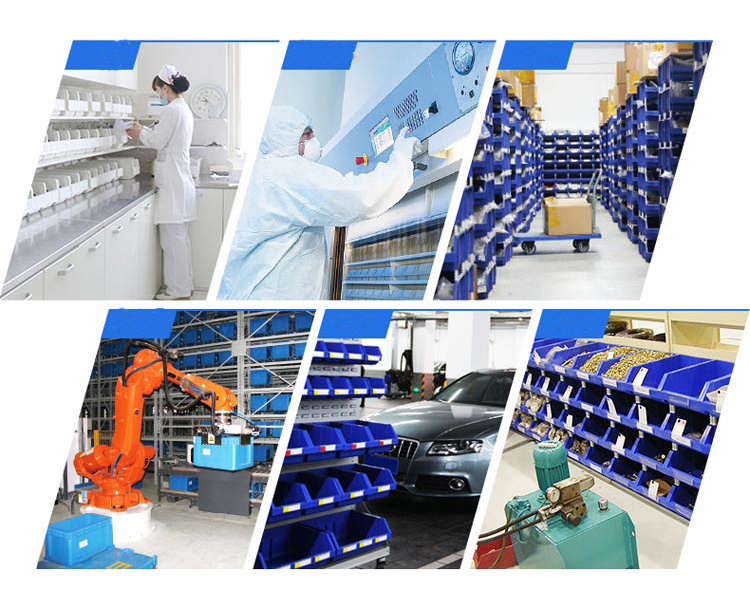 +Packing&Shipping: