Product Description: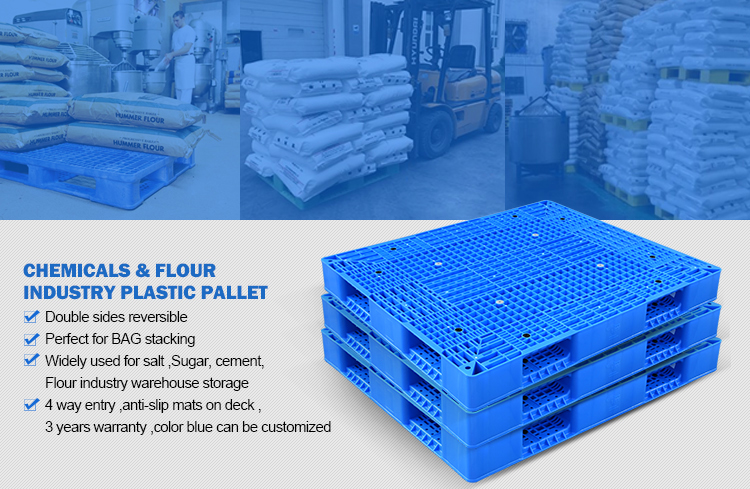 Plastic pallets offer several advantages for businesses involved in shipping and logistics. Firstly, they are known for their strength and reliability, making them a durable choice for transporting goods. This ensures that the products remain stable and secure during transit.

Additionally, plastic pallets are designed for efficient handling and can be quickly loaded onto trucks or train cars, allowing for rapid and streamlined operations. They also offer a wider variety of options compared to wooden pallets. For example, there are rackable or stackable pallets that are specifically designed for easy storage and optimizing warehouse space.

Some plastic pallets feature fast-locking mechanisms, enabling them to snap together and create custom-sized pallets as needed. This flexibility is particularly useful when dealing with unique or irregularly shaped products. Moreover, certain plastic pallets are fire-retardant, making them suitable for environments with high-heat or fire hazards.

Overall, plastic pallets are a versatile and efficient choice for businesses in need of reliable shipping and storage solutions.
Details: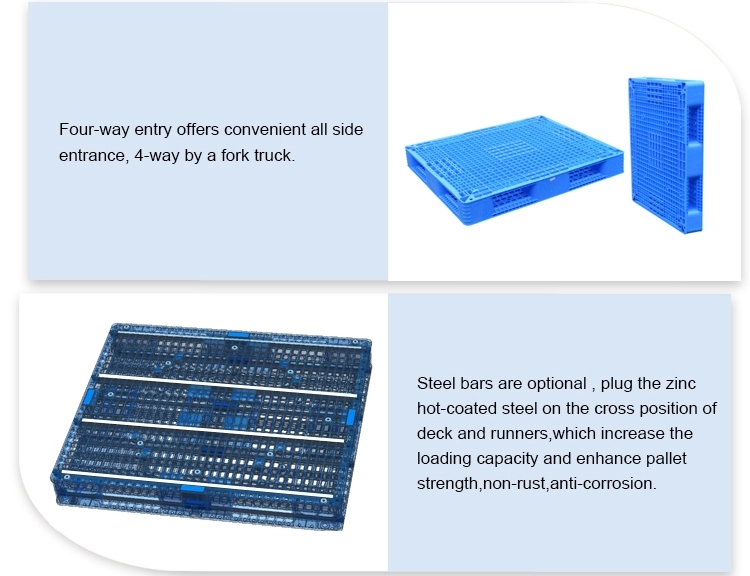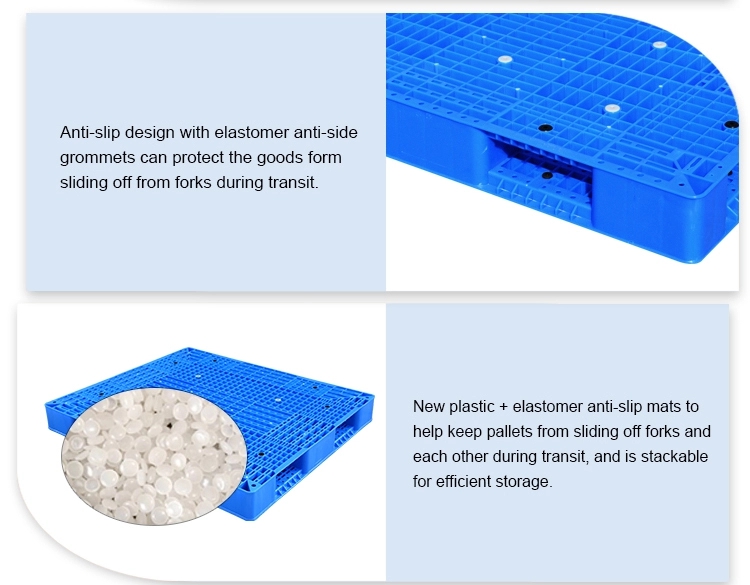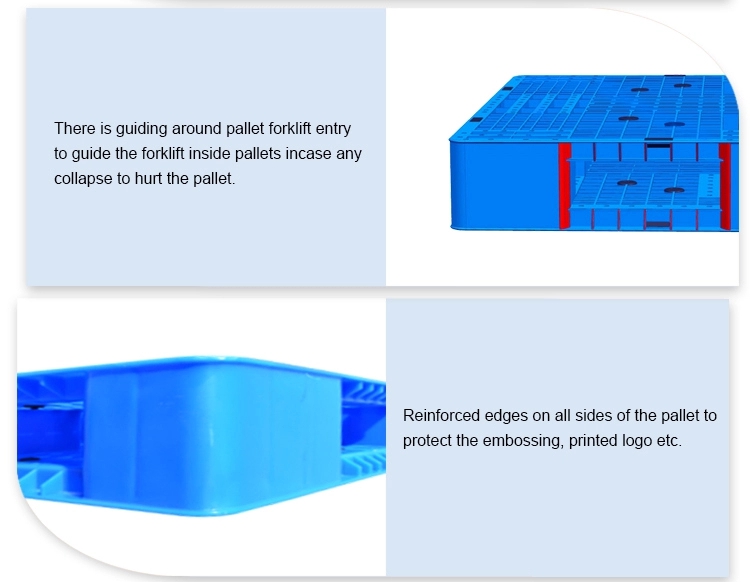 | | |
| --- | --- |
| | Advantages of plastic pallet: Eco-friendly, Durable, Safe, Recycleable, Hyginenic, 4way entry, No termites, No Maintenance |
| | Anti-slip rubber inserted |
| | Good quality Pallet with competitive price |
Technical Data
Model




ACL-1210TW

Material

HDPE/PP

Dimension

1200x1000x150mm

Weight

10.45kg




Forklift Entry

4

Way

Dynamic Load

1

ton

Static Load

4

ton

Rack Load




/




Quantity/Container

20' GP/40' GP HC: 150 /370 pieces

Color Available

blue,black, green, red, yellow, white, brown

and customized
Application:
Double sided pallets are a type of pallet that have a fuller bottom compared to nine-legged open bottom skid style pallets. This design provides additional support and stability, making them a suitable choice for applications that involve double stacking or conveyor systems that require a broader base.

The fuller bottom of double sided pallets offers increased surface area, which helps distribute the weight of the stacked goods more evenly. This can prevent the pallets from sagging or collapsing under the pressure of multiple layers of products.

Furthermore, the enhanced support provided by double sided pallets makes them well-suited for use in conveyor systems. The broader base ensures better compatibility with conveyor belts, allowing for smoother and more efficient movement of goods.

Overall, if you require a pallet with increased support for double stacking or a broader base for conveyor systems, double sided pallets can be an ideal choice. They offer improved stability, weight distribution, and compatibility with conveyor systems, providing a reliable solution for various shipping and material handling needs.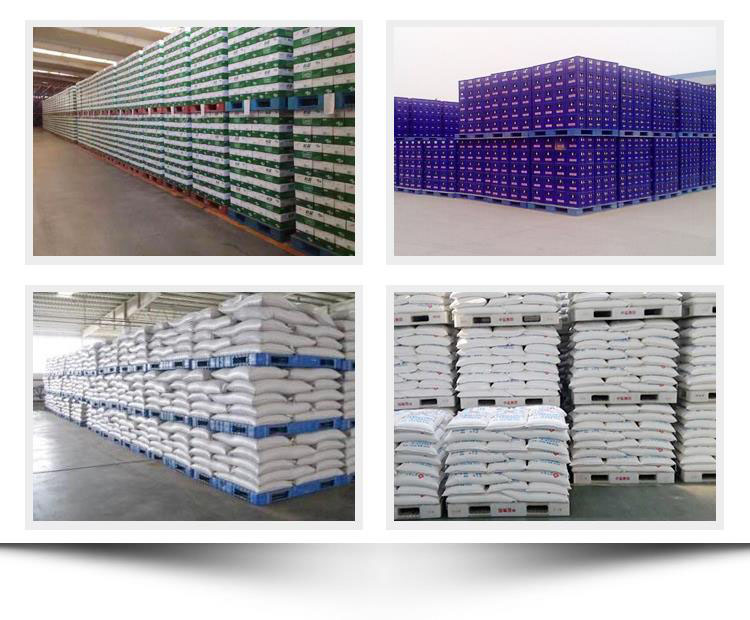 Packing & Loading
Aceally pallet is an experienced 1210 solid ground use pallet supplier among those world famous 1210 solid ground use pallet manufacturers, who can offer you hot sale and cheap 1210 solid ground use pallet wholesale service. Welcome to order our products at low price with our factory.