Product Description:
Rackable plastic pallets from Aceally are the most durable and reliable pallets you can find. Designed to be safely and securely stored on racks, rackable pallets allow you to maximize available floor space without sacrificing storage space.
If you are looking for added levels of safety, Aceally also carries fire retardant models, as well as FDA approved models for any of your food, beverage, or pharmaceutical storage needs.Can't find the exact size or specifications that you need? No need to worry. Aceally offers custom and specialty pallets to fit the needs of all of our customers. For more information, contact us today and we'll find the right pallet for you, even if it means making a custom mold.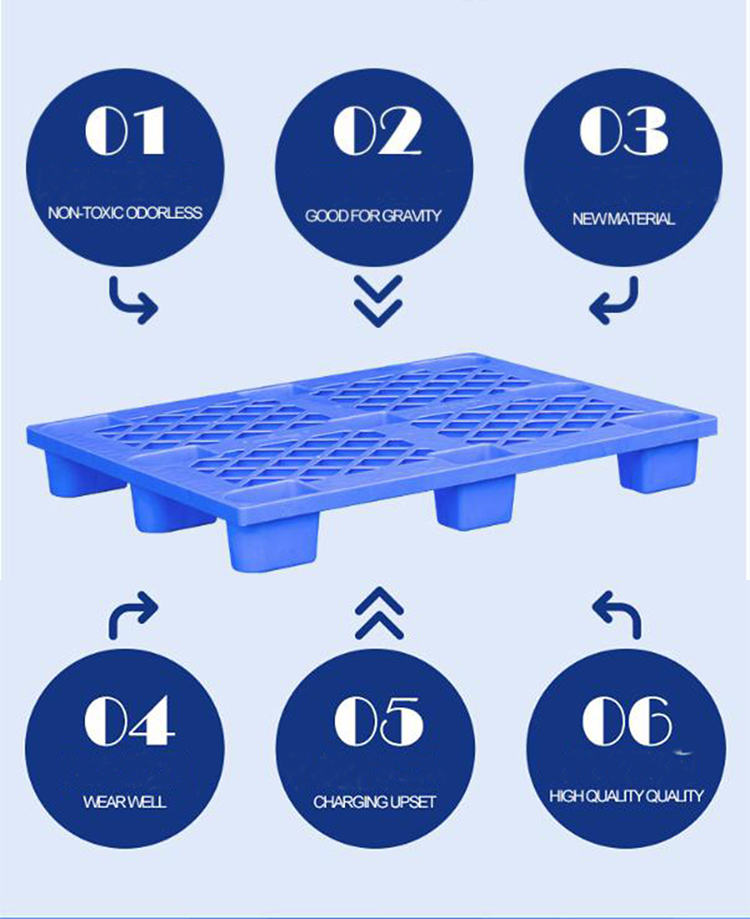 Details:
Nestable Plastic Pallets are perfect for moving, storing and distributing product while protecting it until it reaches it final destination. When empty, they can offer up to a 4 to 1 nesting ratio, reducing costs by saving warehouse and shipping space.
Stackable Plastic Pallets can be easily cleaned making them ideal for a variety of environments including food, beverage, and pharmaceutical, and come in vented and solid styles, as well as a variety of materials including FDA-approved or fire retardant, depending on your specific needs.
Rackable Plastic Pallets are designed to be used with a wide variety of unsupported racking systems to store product and optimize valuable storage and floor space.
These easily cleanable rackable plastic pallets come in vented and solid styles and can be made in a variety of materials including FDA-approved or fire retardant, depending on your specific needs.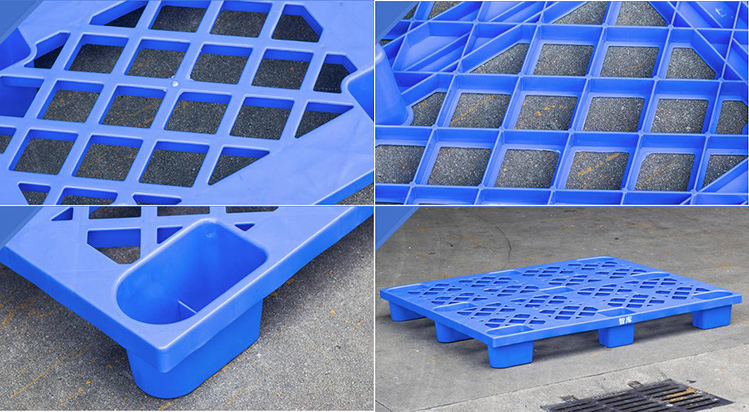 Features:
1.One piece flow through pallet design
2.Ribbed structure is easy to clean
3.Superior engineering for impact strength
4.Picture frame bottom for racking applications
5.Perimeter lip keeps cases secure during transit
6.No perimeter lip option available – call us to inquire
Application:
Typical uses for stacking and storing goods. Make them ideal for use in almost all industrial environments like
chemical industries, packaging electronic industries, supermarkets, etc.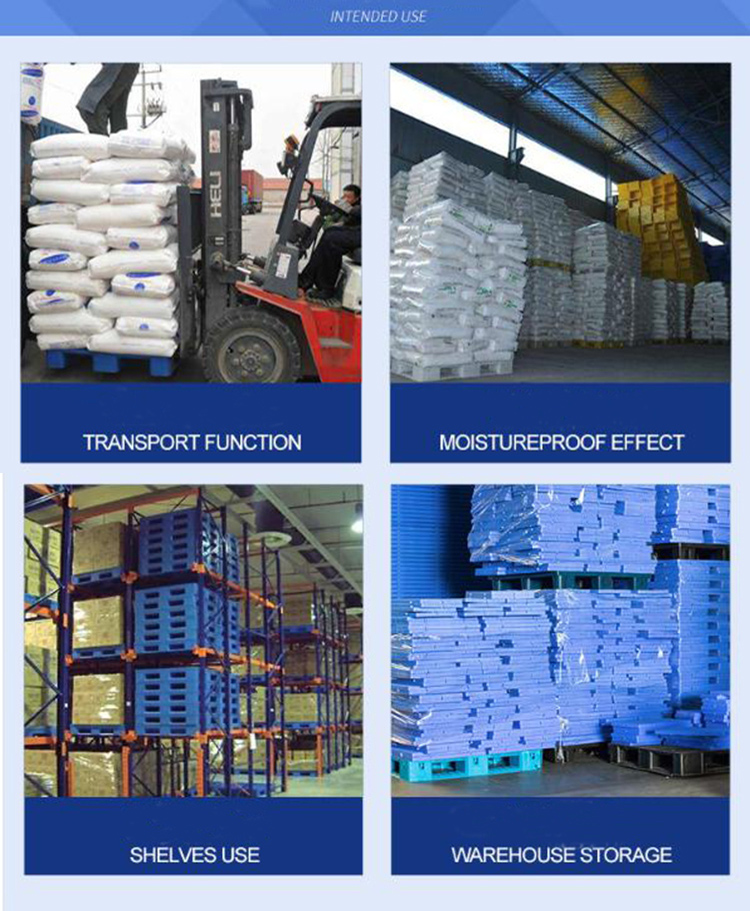 Packing & Loading
Aceally pallet is an experienced 1210 solid ground use pallet supplier among those world famous 1210 solid ground use pallet manufacturers, who can offer you hot sale and cheap 1210 solid ground use pallet wholesale service. Welcome to order our products at low price with our factory.